Age of Empires II: Definitive Edition Dynasties of India CD Key Global
This content requires the base game Age of Empires II: Definitive Edition on Steam in order to play.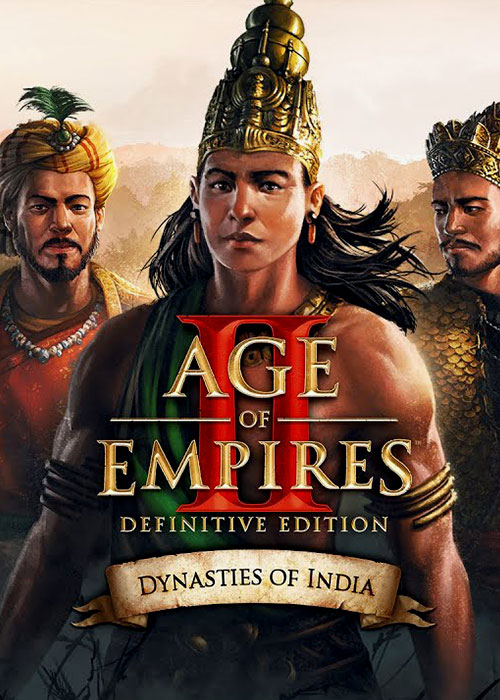 New
Platform:

Region: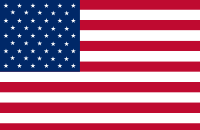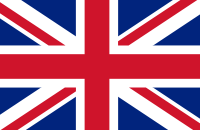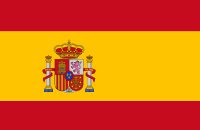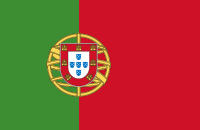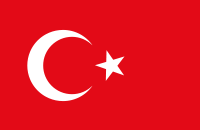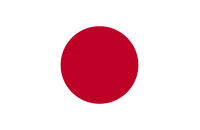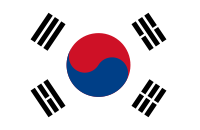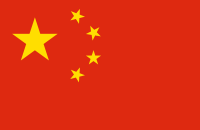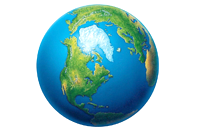 Tags: SLG
New civilizations
Age of Empires II Definitive Edition is a remastered and much-improved version of the beloved 1999's RTS. Its latest expansion pack, called Dynasties of India, takes us to the banks of the Ganges and provides the command of three playable civilizations:
Bengalis
Dravidians
Gurjaras
Each new nation comes with a unique unit. For instance, the Bengalis can build the Ratha, a powerful chariot that may use either melee or ranged attacks. The sea empire of the Dravidians may use a massive vessel called the Thirisadai and the fierce Urumi Swordsman. Also, the Gurjaras have something special in their arsenal. Their Shrivamsha Rider cavalry can dodge attacks, while the Chakram Thrower uses deadly discs to unleash havoc on the battlefield. The new civilizations can use other useful skills, bonuses, and technologies, such as the Bengalis' ability to spawn two new Villagers after advancing to the next Age.
History awaits
You may try out new civilizations in exciting online matches or play solo. The Dynasties of India expansion features three fully voiced new single-player campaigns scattered across different regions and time periods.
Key features:
Three new civilizations: Bengalis, Dravidians, and Gurjaras,
Three fully-voiced campaigns,
Nine unique units,
New upgrades, bonuses, and technologies.